Office: 403.236.8667 - Toll Free: 1.877.236.8555
Our Process Welcome to Transera Logistic
Welcome to Mainstream Transportation Inc.
Are you looking for the capabilities and competiveness of a large carrier, combined with the personalized service associated with smaller transportation companies?
Mainstream Transportation Inc. delivers the best of both worlds. With a fleet consisting of company trucks and select owner-operators, as well as our far-reaching network of partner carriers, we are a medium-sized supply chain service provider with small fleet customer service. We are proud of being competitive with the large carriers without compromising attention to detail and personalized service.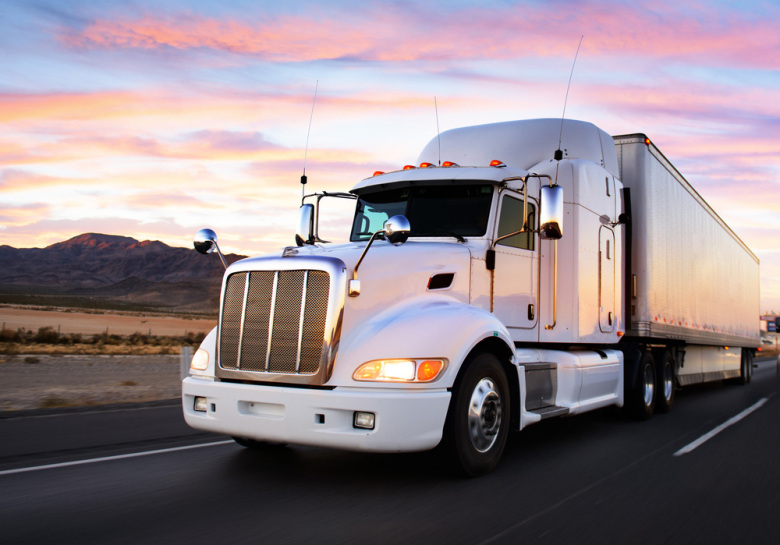 Mainstream Transportation Inc. is committed to quality and the concept of continuous improvement.  We want to hear the concerns and needs of our customers, employees and suppliers, and the co-operative culture needed to address them.  Implementing a Quality Improvement Process focused our entire team on working to improve services to our external and internal customers. We want to continue building our reputation  of hard work and we intend to keep it for the future.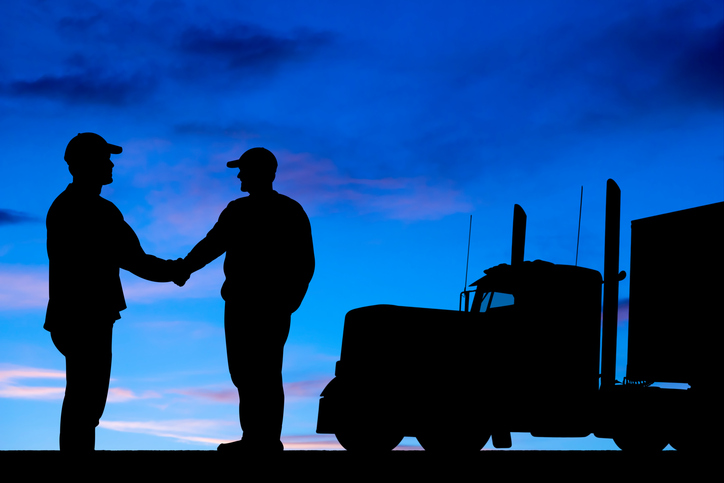 So, why use a freight broker? Efficiency. A freight broker adds value and flexibility to your supply chain and that becomes your competitive advantage. Focusing all of your energy on what you do best gives you an edge and helps you stay competitive.  Unless what you do best is shipping, you should consider using a freight broker to manage your shipping and logistics functions.
Big companies got big because they focused on what they did best. In fact, 85% of Fortune 500 companies use third-party logistics providers like freight brokers. That's not a coincidence; it's a cause-and-effect relationship. Every dollar saved on shipping goes right to the bottom line.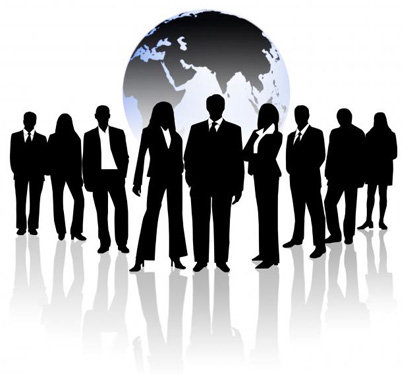 SERVING
ALBERTA
AND
WESTERN CANADA
Transportation Solutions That Fit
Nothing too big or too small, we haul it all. With a fleet of various trucks and equipment, we combine simple, standardized freight solutions with a host of customizable options to achieve the ideal balance of lead time, capacity, frequency and cost. We treat your service needs and goods as our own. At Mainstream Transportation Inc., we understand that every shipment you make is vital to the success of your business and that your corporate reputation is always "on-the-line" so there's zero room for error that will cause costly mistakes. Dedicated dispatch operations ensuring timely communication between trucks and customers. Experienced operations staff committed to monitoring trucks, schedules and locations. Contact us today and get our talented people working for you.